I have updated the site with details of local AUK events currently calendared for the first few months of the year – more to come soon as events are finalised.
Some people may also be thinking about the non-local event of the year – London-Edinburgh-London. If you have been an Audax UK member from 25 March 2015, or if you have a guaranteed place, you can enter online from Friday 6th January. Entry is open to everyone else from 20th January.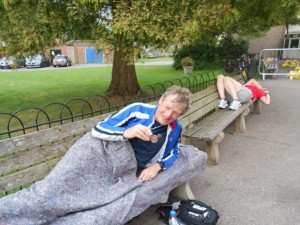 Our own Simon Jones's ride report from LEL 2013 is here.